Garden Design
The garden design consultation consists of an on-site visit by the Head Designer to assess, discuss, design and scope the project with the Client.  The Designer will work with the Client to understand their needs and will provide an initial assessment.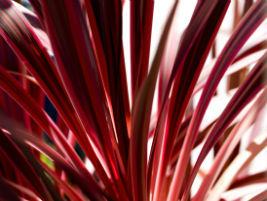 The package includes:
90 minutes Consultation
Report containing an assessment of the site, task and project proposal (this does not include a drawing)
No travel costs within the Metro area
Any additional consultation time to be charged at hourly rate.